Built to keep you comfortable through long days wading cold water, the Fusion 90 Pant is a one-of-a-kind full-stretch, air-permeable insulated pant. Designed to be worn under RS Waders, the Fusion 90 adds functional performance to the comfort of puffy pants by incorporating Toray's® proprietary Primeflex™ outer fabric and 3DEFX™ stretch insulation. Articulation in the legs increases mobility when wading from pool to pool, and a tapered leg design means they won't bunch or ride up under your waders. These are fully insulated, breathable pants that move like running pants and never get clammy underneath. Featuring a structured waistband with an integrated belt so they stay in place, two insulated jean cut pockets that you can access under your waders, a zippered rear pocket, a zippered thigh pocket, and zippered fly for easy streamside relief. The Fusion 90 are the most comfortable pants you've ever worn under your waders.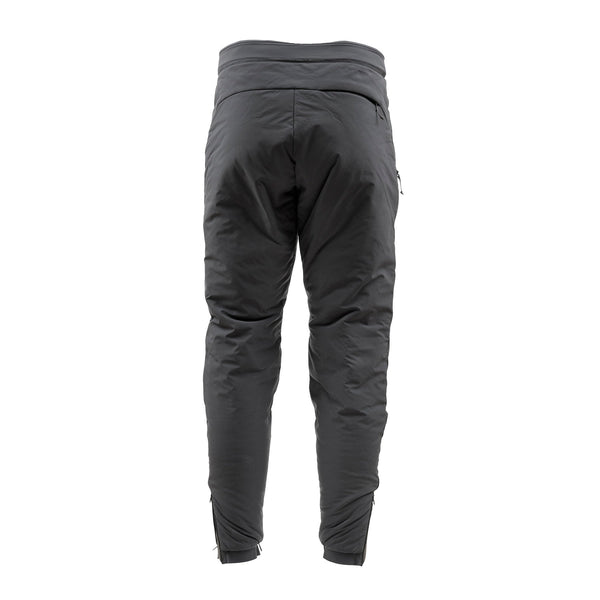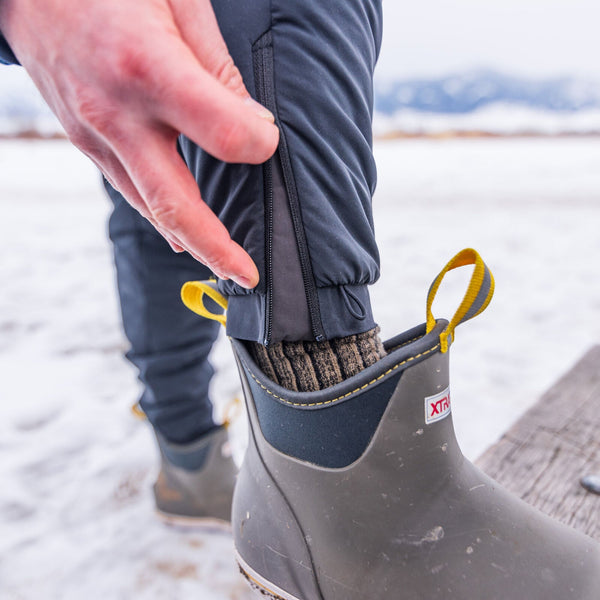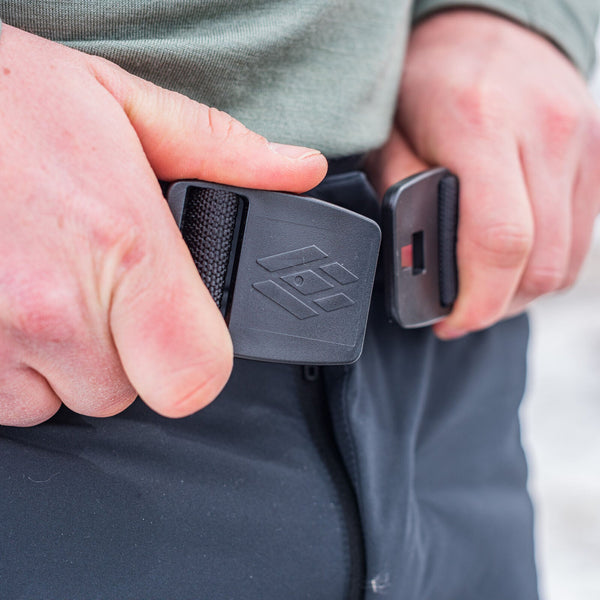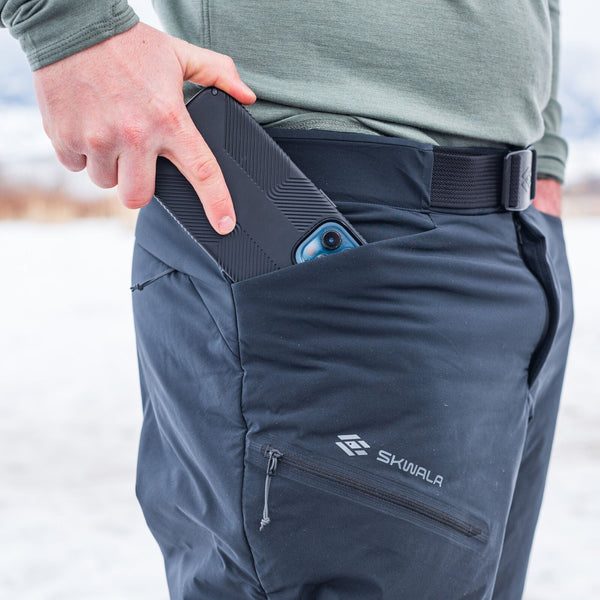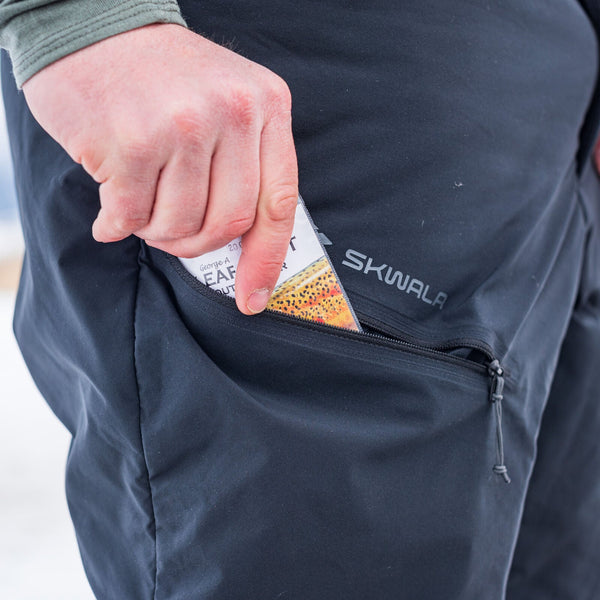 Product Specs
• Textile: 100% Nylon Primeflex™ stretch-woven face textile with C6 DWR finishing
• Insulation: 90g of Toray® 3DEFX™ for a full-stretch synthetic insulation
• 2 fully insulated jean cut pockets, 1 zippered rear pocket, 1 zippered thigh pocket, zippered lower cuffs

Size Guide
Insulated Pants
Size
Waist
Pants Inseam
M
32-34"
32"
L
34-36"
32"
XL
36-38"
32"
2XL
38-40"
32"
Stay Warmer, Fish Longer
Our warmest, most versatile insulating layers, the Fusion Collection is built for folks who fish regardless of weather, temperature, or wind forecasts. Utilizing full-stretch synthetic insulation and fabrics that will help you manage body heat and maintain comfort across a wide range of climates, every piece in the Fusion Collection keeps you incredibly warm without limiting range of motion. Stay warmer while fishing longer.
Beyond Insulation
Built for the coldest days on the water with Toray® 3DEFX+™ to keep you warm all day. Engineered insulation paneling utilizes this full-stretch synthetic down to keep you warm and maintain heat when temperatures drop. Spiral-shaped fibers in 3DEFX+™ aid in providing higher volume to trap warm air and provide stretch to the garment.
Full Stretch Insulation
The Fusion Collection stands alone in fishing apparel due its high stretch capabilities. Paired with 3DEFX+™stretch insulation, face fabric utilizes Primeflex™ yarn for a full-stretch, insulated jacket. This unique combination offers a product that stretches at both the fabric and insulation levels. The full-stretch fabrics provide an incredibly smooth and soft jacket with high levels of stretch for enhanced mobility.
Integrated belt keeps pants in place under waders.
2 fully insulated, jean cut pockets offer ease of access under your waders.
Full articulation in the legs for enhanced range of motion.
Padded zippers with a fused cuff keep pants from riding up when stepping into waders.