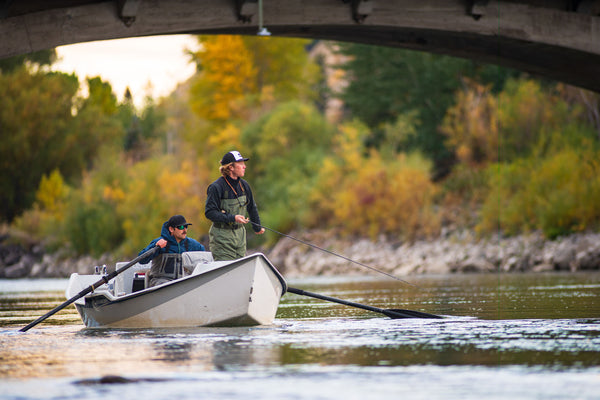 Fall is for winners
October means fall, and fall my friends, fall is for winners.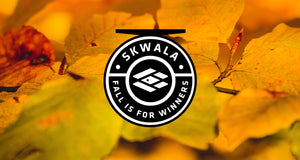 Superheroes may wear capes, but winners wear coats.
If the forecast looks iffy, the fishing will probably be on, just make sure you've got a Fusion Jacket on board, and maybe a Carbon Shell. Winning doesn't actually require suffering, as long as you're wearing Skwala.